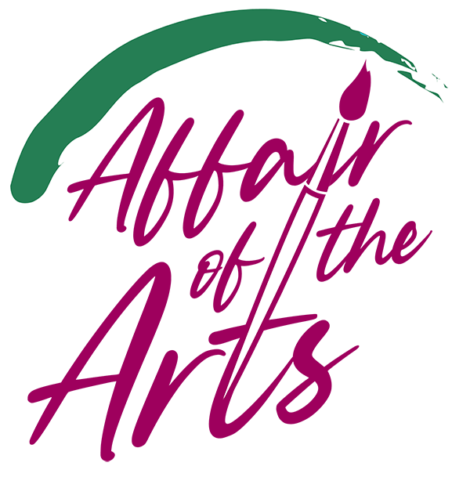 Celebrating Art & Culture
November 25th – 26th 2023 @ Village of Wellington Town Center Grounds
A holiday themed art and craft shopping event!
ART • CRAFTS • CULTURE • FOOD
Attention all shopping enthusiasts, it's time to get your holiday shopping shoes on and head to the Village of Wellington Town Center grounds on November 25 & 26, 2023. The Affair of the Arts has landed in Wellington, and they're bringing a holiday-themed shopping extravaganza to town! Featured at the event is a Gift-Wrapping Booth, Letter to Santa Writing Booth, display of 40 decorated holiday trees (for purchase or rent), Wellington Hometown Toy Drive, Candy Land, and lots of arts and crafts on display. You will be certain to find something for everyone on your list.
Make sure to mark your calendar, tell all your friends and family, because you don't want to miss this! The Affair of the Arts show is the perfect way to jump start your holiday gift shopping and have a great time doing it. See you there!